FIND US
24 Roberts Ct, Drouin VIC 3818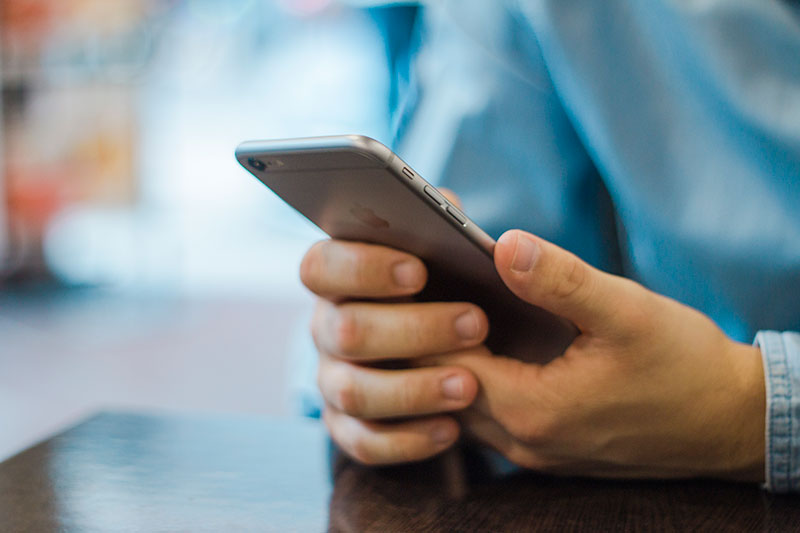 Good honest service. Ken is pleasant to deal with, and if you're ever stuck in Bunyip call his brother Ben and he'll come get you in his Unimog for a small and very reasonable fee!
Best mechanic in Drouin. Not just for four-wheel drives, also handy with quads and motorbikes. Always good value and great service. Also an Ironman dealer.
Great mechanics and great to deal with.